A family tradition of quality.​
Star Measurement started in 1990 to supply the petrochemical industry with quality gas and liquid measurement equipment. With careful attention to even the most minute of details, Danny Guilliot knew he could design and produce metering systems that would have customers returning to him again and again. "I knew that we didn't need to be the largest," Guilliot explains. "We just needed to be the best."
In 2018, Star Measurement moved to a new location and Star Fabrication was added to the Star family. This addition allows all aspects of design and fabrication to happen under one roof. Star is a design, measurement and fabrication company. We're not a fabrication company that happens to provide measurement. Our customers appreciate the difference.
The new facility is located on 9.4 acres with nearly 60,000 square feet under roof. The fabrication warehouse space features eight 7.5-ton bridge cranes, 8 overhead doors and 32-foot eaves. This allows for a smooth intake and delivery process for all equipment. 
At Star, we have intentionally kept our staff lean so that everyone remains very "hands-on" and personally involved with the work. This benefits customers because our leadership knows every inch of every system before it ever leaves our facility. That cooperation and knowledge isn't possible without an incredible team of people working together.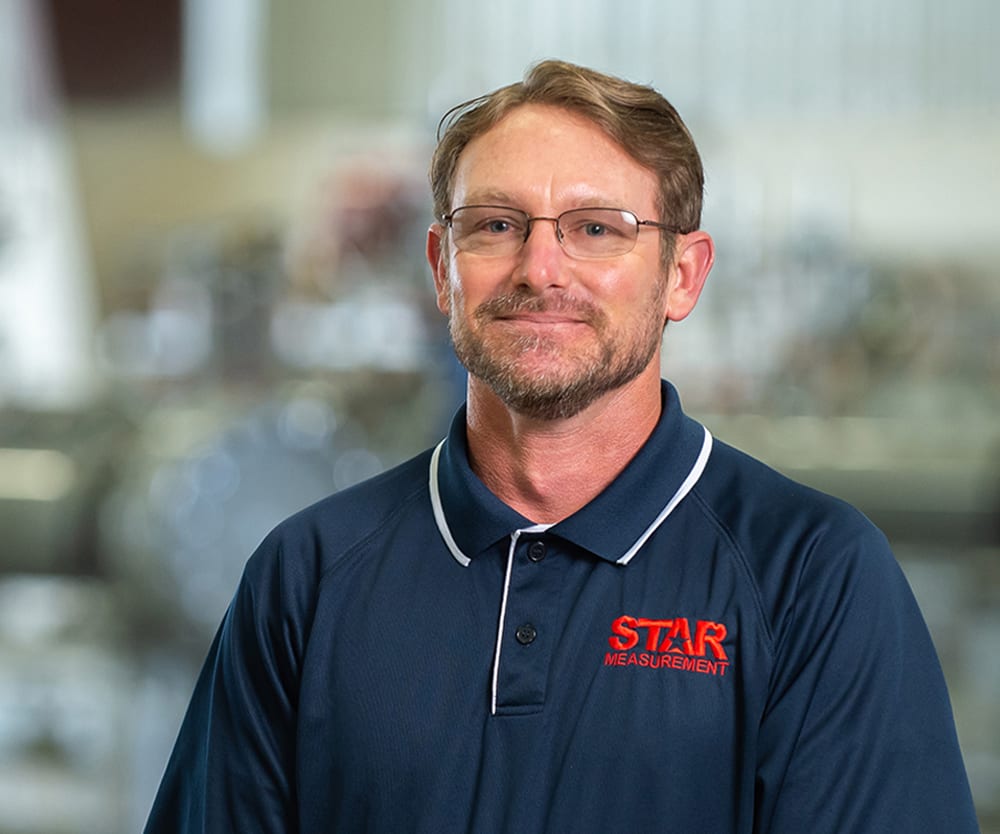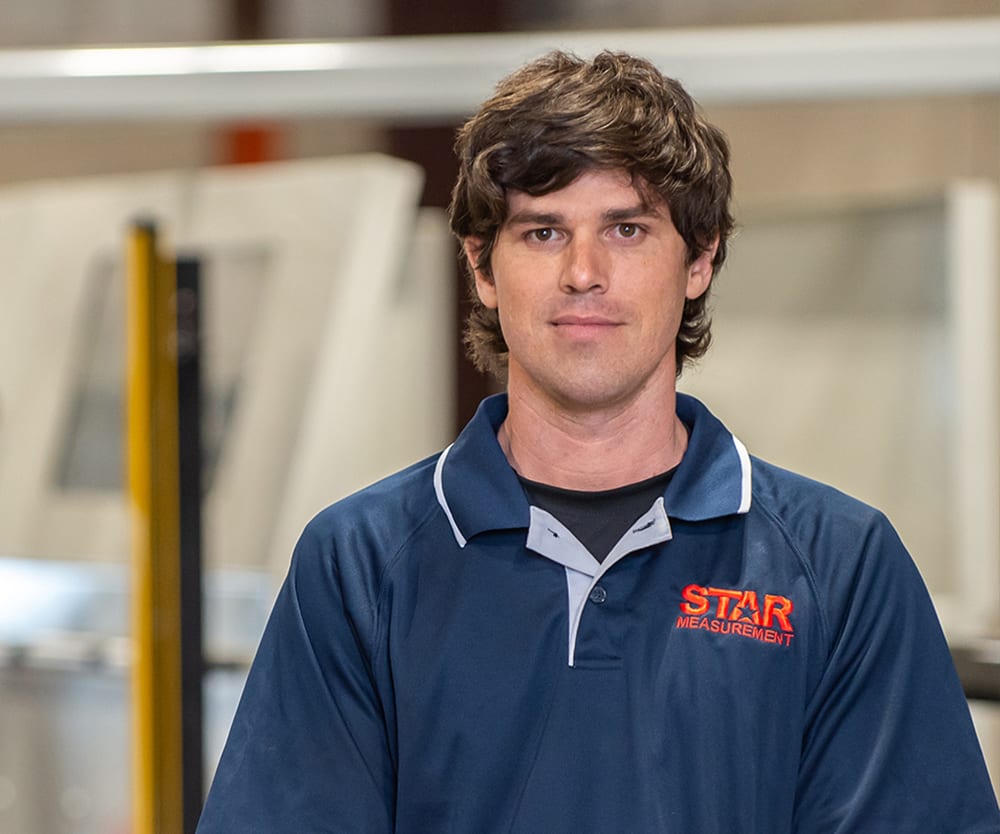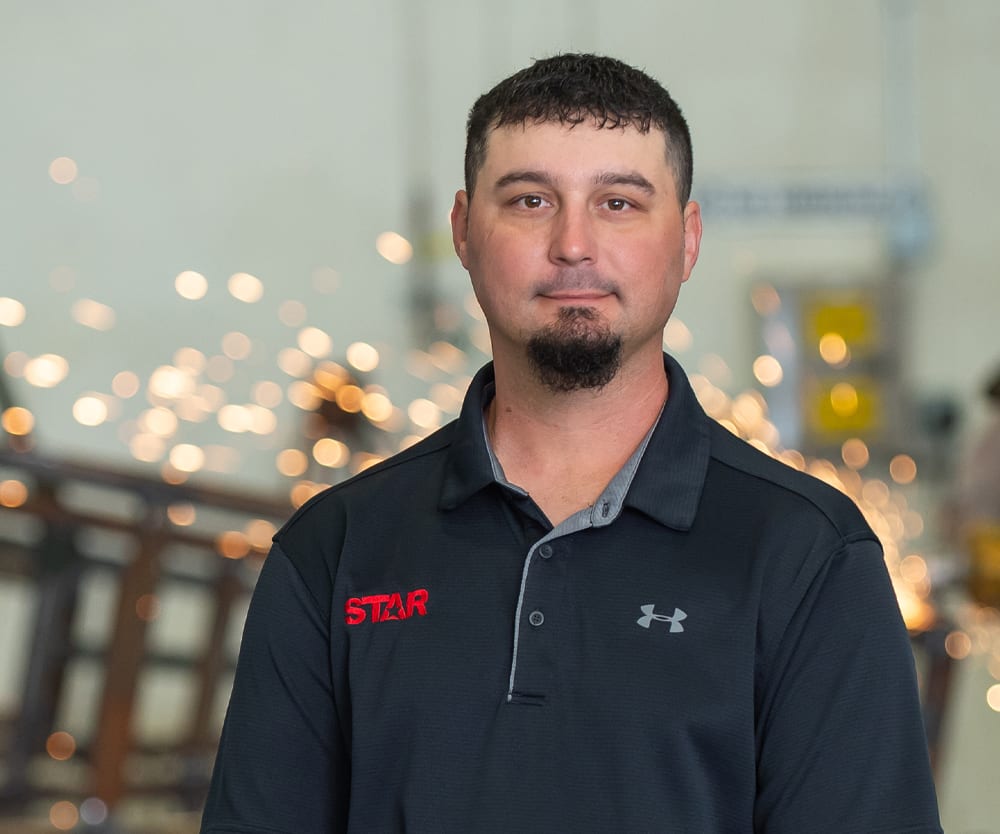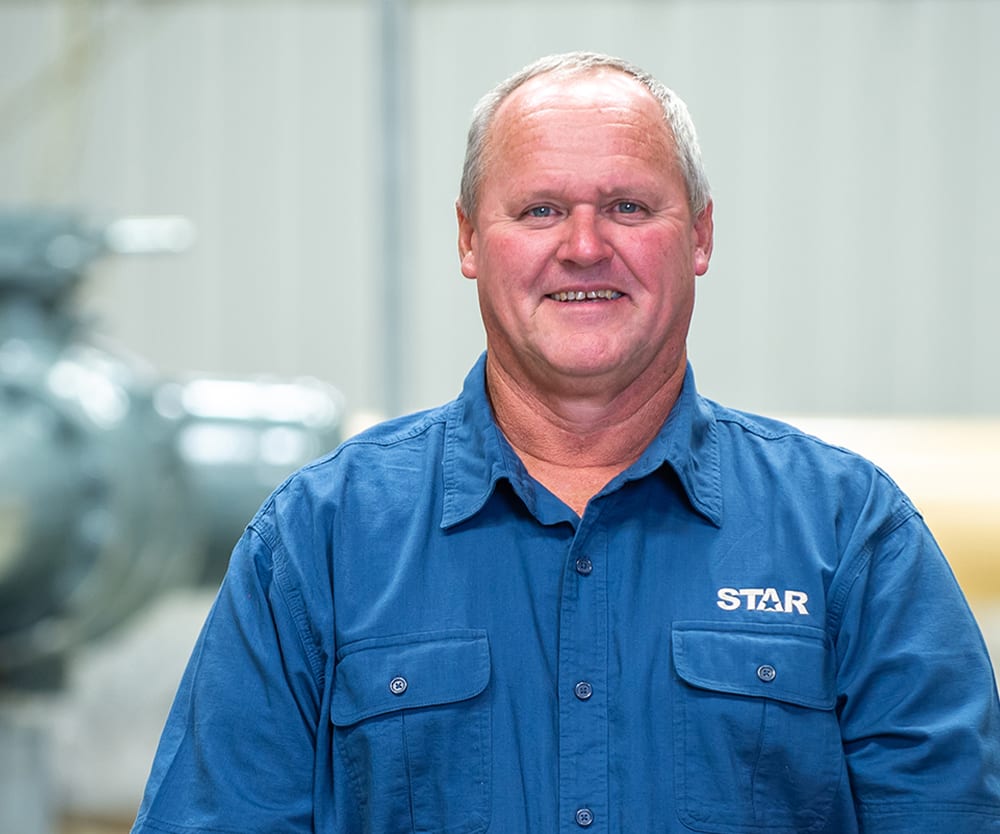 Paint and QC Shop Foreman