Designed with Star Quality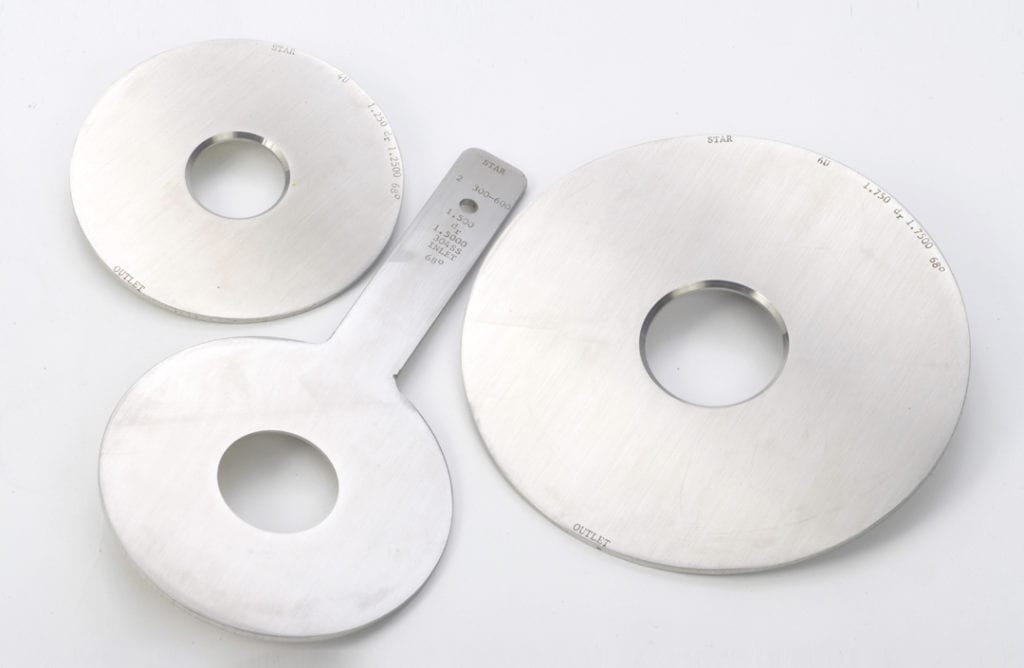 Designed and machined to our specifications and tested against AGA standards for quality assurance, orifice plates are used for measuring the flow rate of natural and liquid gas. They are available in sizes ranging from 2" – 36" and come in stainless steel (either 304 or 316) as paddle plates, or as bonded plates.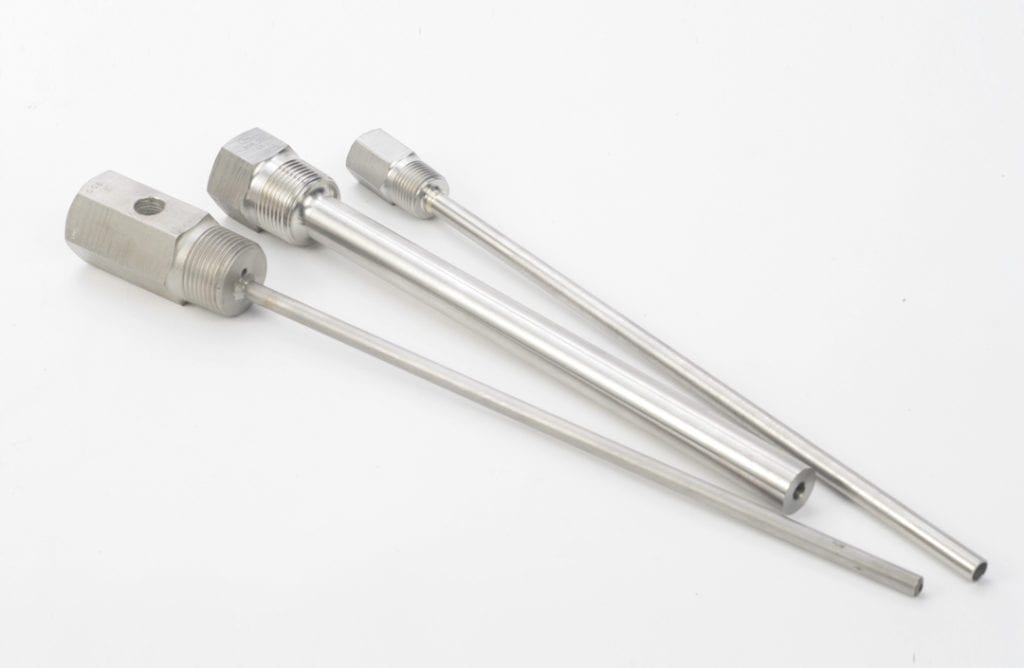 Used to analyze natural gas in a pipeline, sample probes are necessary for determining the condition of the natural gas located within a well. They're available in three distinct sizes, from speed loops to heavy wall probes and the standard probe.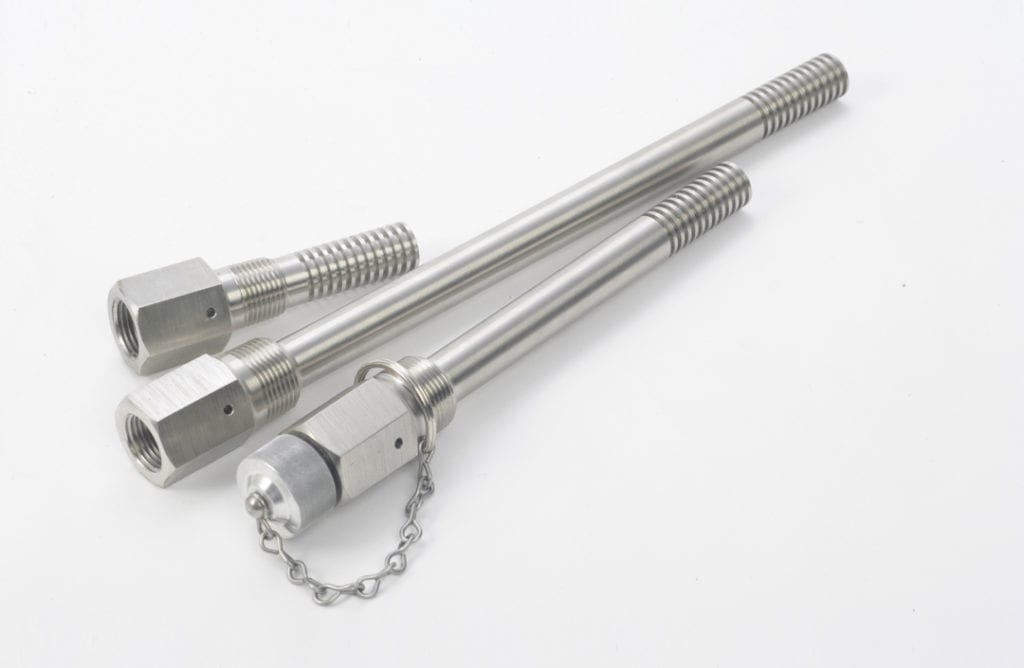 Designed to work with a transmitter and convey temperature back to the operator, thermal wells are available in sizes ranging from 2" – 12" and are also fitted in .5" and ¾", and 1" npt.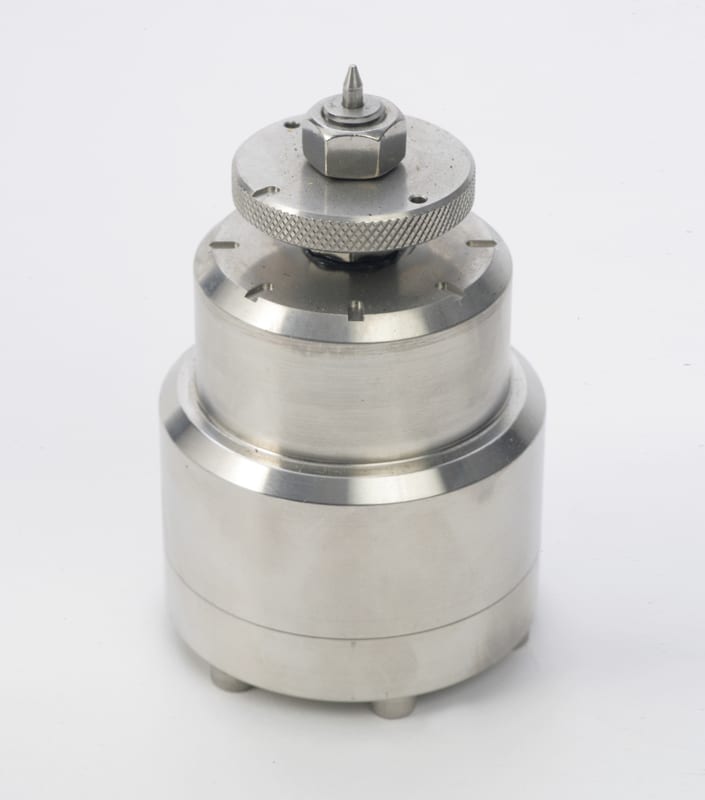 Used in conjunction with sampling probes, our volume ejectors are Star-designed and made to efficiently and accurately regulate the sample sizes taken for analysis.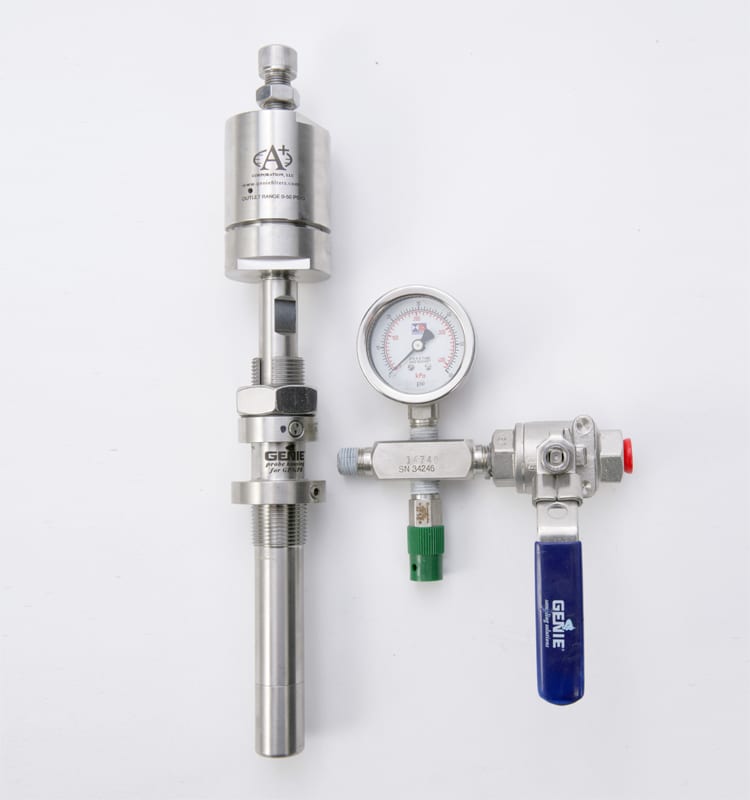 A+ Corporation Sample Probes
Used for taking samples of natural gas or liquid petroleum, A+ Corporation's probes come in a number of different varieties to fit many different applications and industry environments.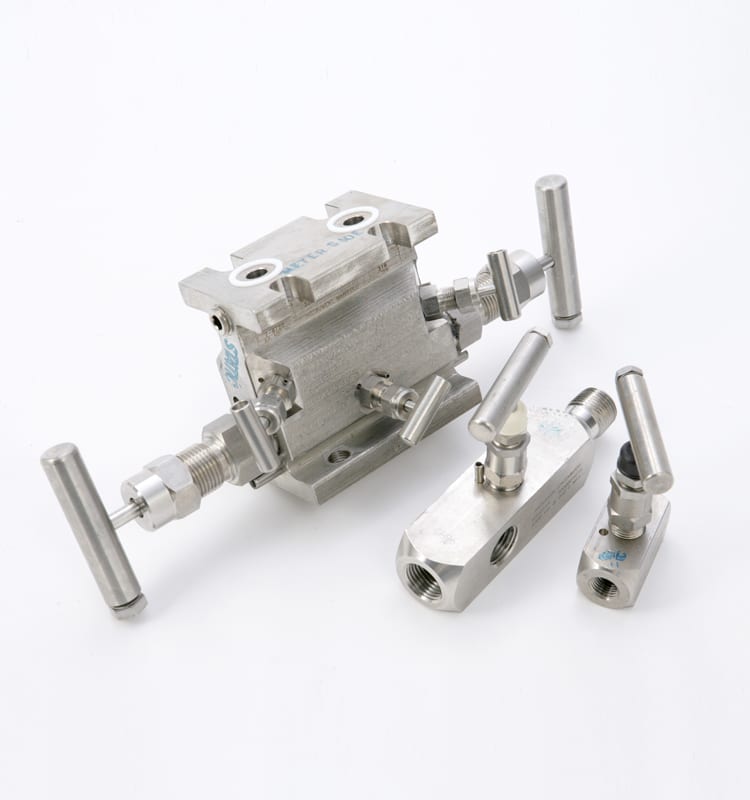 In business for more than 40 years, Anderson Greenwood manufactures instrument valves, manifolds, and instrument protection systems.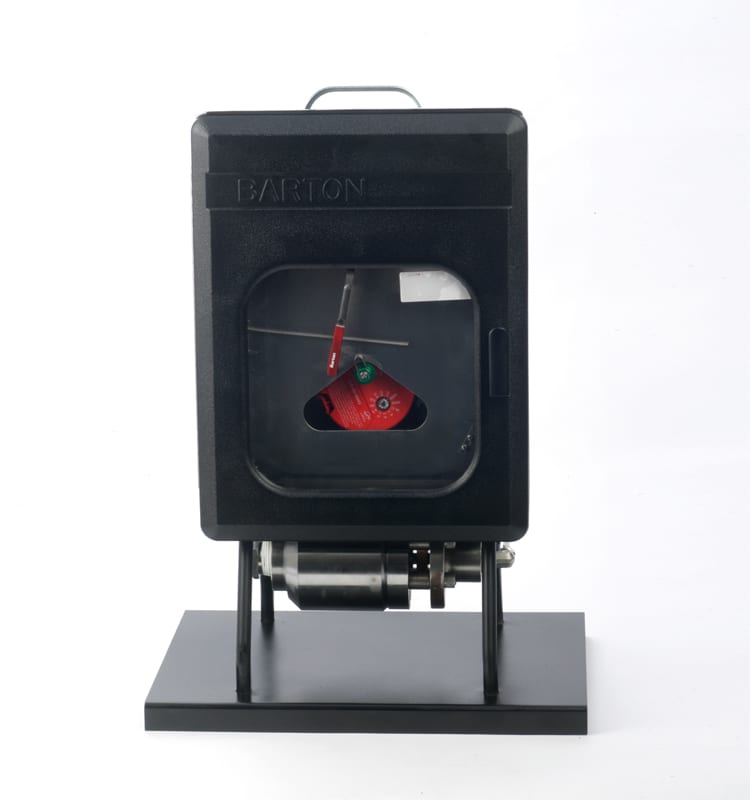 Considered the industry standard for the measurement and recording of pressure (both differential and non) and temperature in the oil and gas industry, Barton Recorders are accurate and reliable devices used in a wide variety of applications.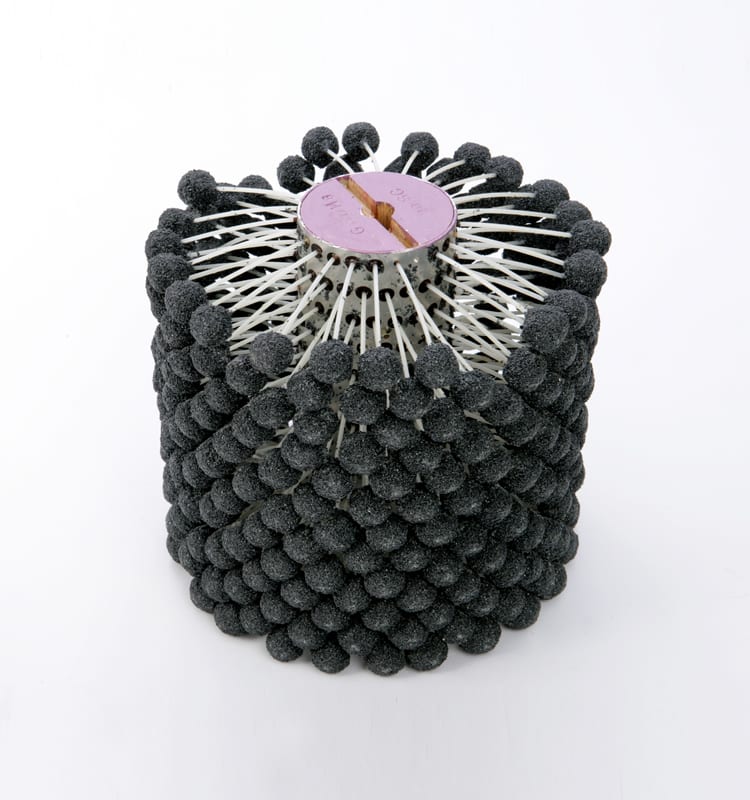 Brush Research Cleaning Brushes
Self-centering and self-aligning to the bore, Brush Research's meter tube cleaning brushes use low-temperature, low-abrading processes to remove clay, silt, rust, and corrosion from the metal surfaces used in gas and oilfield equipment.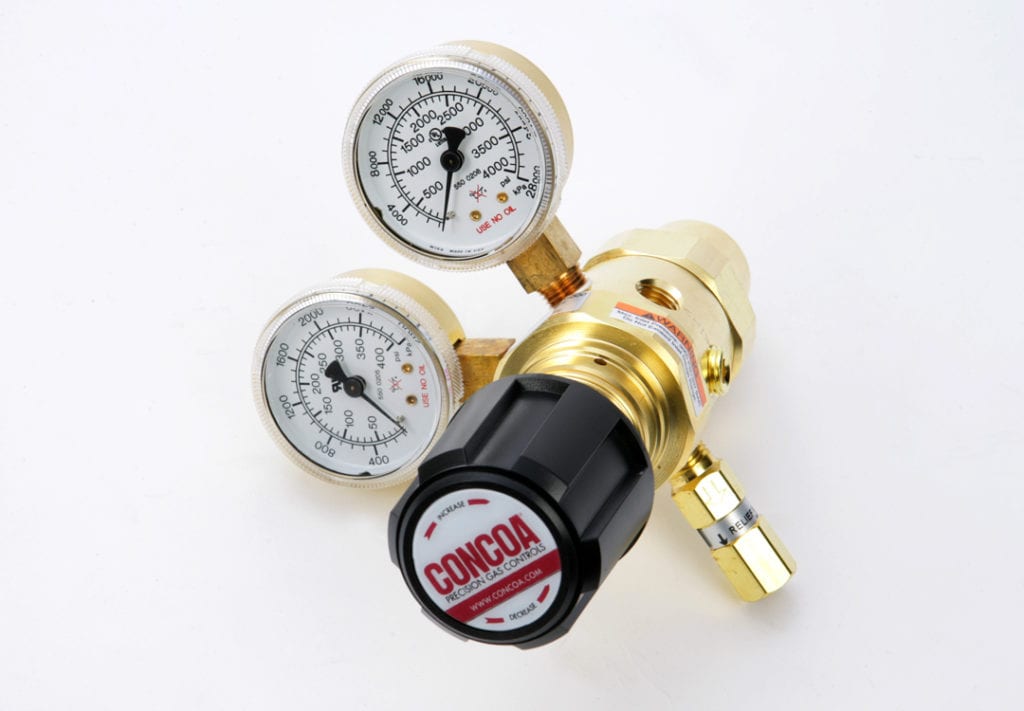 Used in a number of different applications and available in a variety of different equipment configurations, Concoa Regulators cut off the flow of a liquid or a gas at a certain pressure. This allows high-pressure fluid supply lines or tanks to be reduced and maintained at safe and usable pressures.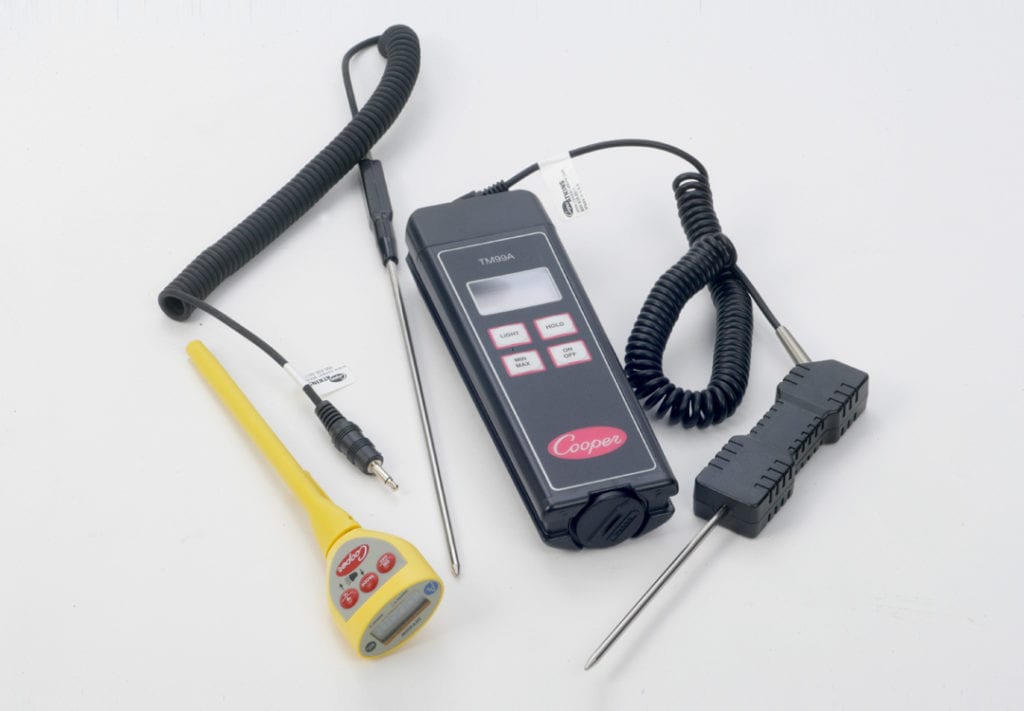 Cooper Temperature Probes
Temperature probes are used to accurately detect temperature in a given space. They are resilient devices that can withstand extreme temperatures on either side of the spectrum and are available in a variety of styles depending on your needs.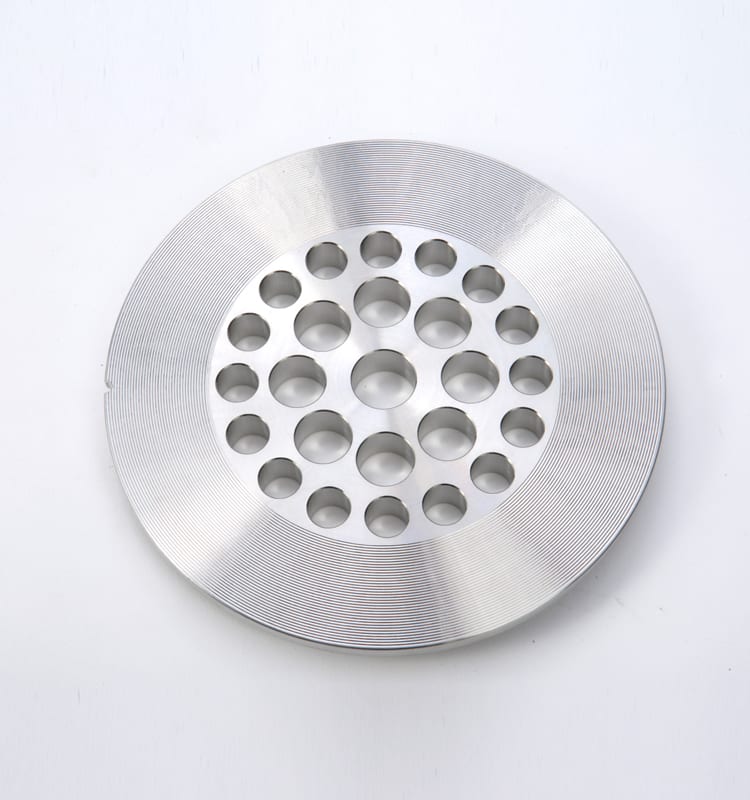 In order to get repeatable, error-free measurements from your flow meter, a flow conditioner allows you to get a fully developed, swirl-free profile from your gas and liquid flow samples. Though developed for high-pressure natural gas applications, CPA's flow conditioner can be an effective choice for all fluid applications.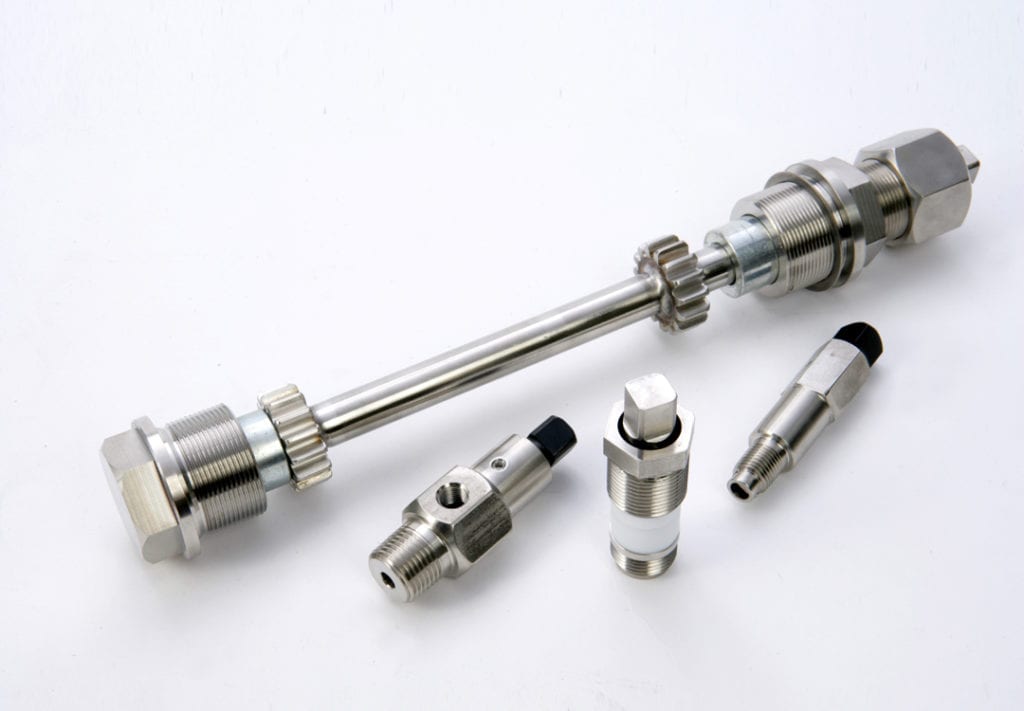 We offer a variety of different parts and fittings for meters that are built tough for virtually any project within the oil and gas industry. They are certified and stand up to industry and quality standards. We stock 2" – 12" complete repair kits in cadmium-plated and stainless steel.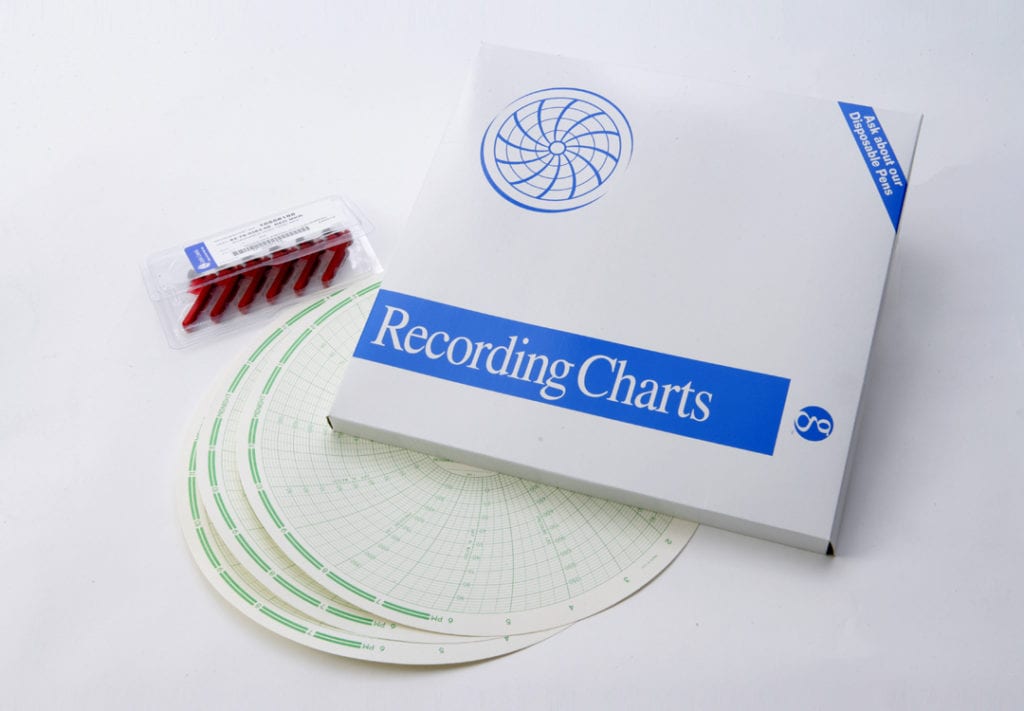 Charts, Pens & Graphic Control Round Recording Charts
Used in a number of different environments and for recording physical measurements (such as temperature, pressure, humidity, flow, liquid level, voltage, etc.), recording charts from Graphic Controls are high-quality and custom-made to your needs and specifications.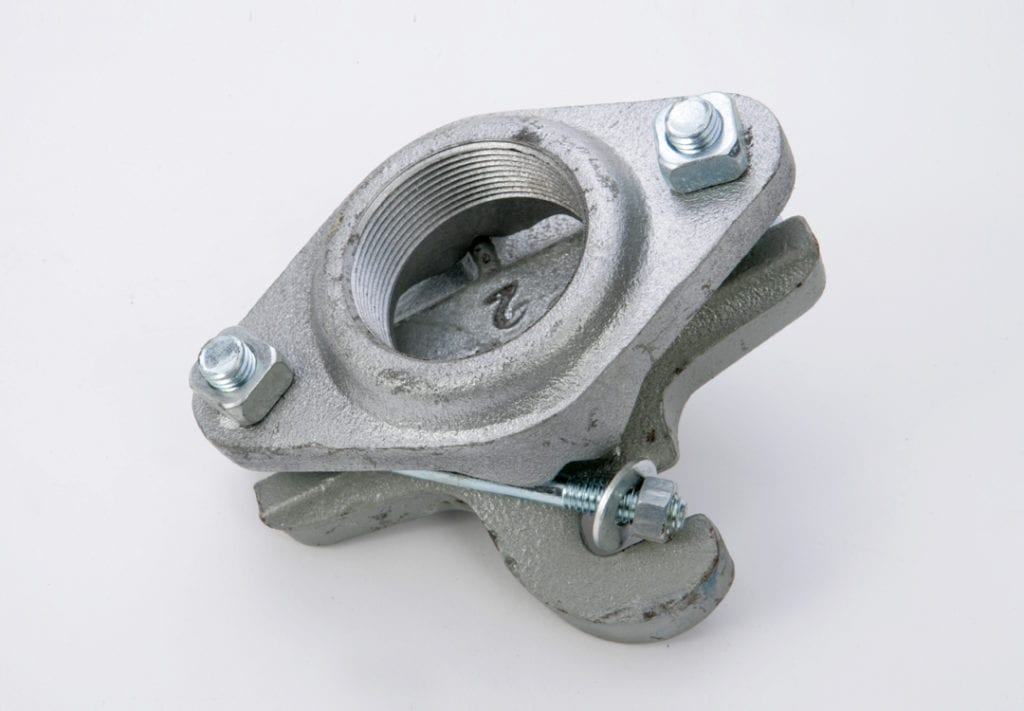 Star Measurement offers a variety of leveling saddles that are sized to fit your mounting needs.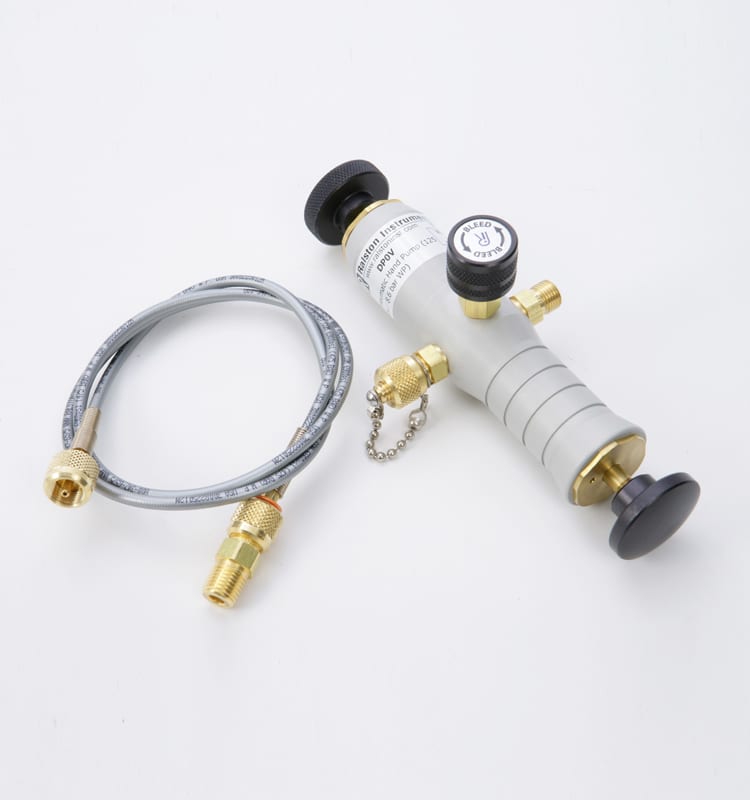 Ralston Calibration Equipment and Hoses
Ralston offers a number of different calibration kits and hoses built to fit virtually any pressure calibration process. With test gauges, standard adaptors, and low-volume, high-pressure hoses these kits are built durably for any environment.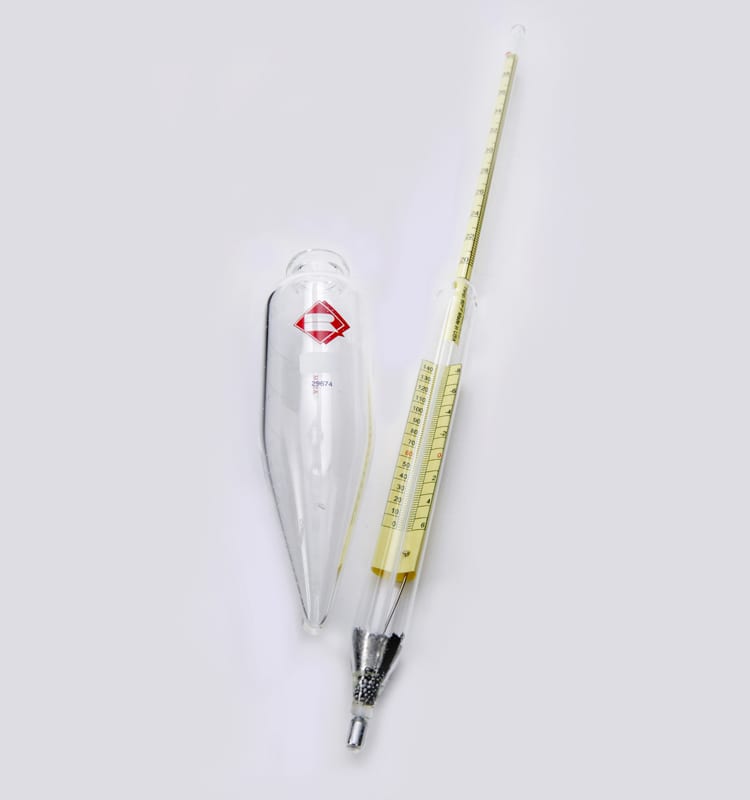 Robinson Hydrometers and Measuring Cones
For specific liquid measurements and the relative density of test samples, Star Measurement offers hydrometers and measuring cones from Robinson Manufacturing. Built with durability in mind, these products are created for the oil and gas industry and are meant to withstand harsher environments and temperatures.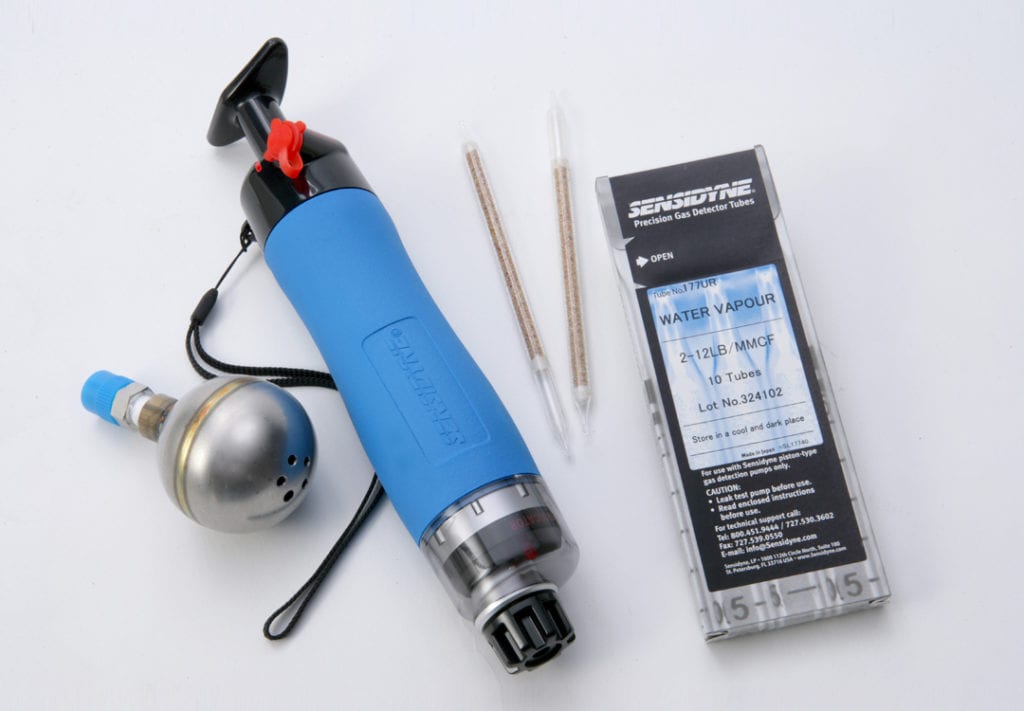 Sensidyne Gas Detector Systems
An easy-to-use, low-cost method of spot sampling for gases and vapors. Detector systems allow a technician to safely perform field screening tests for hazardous and/or toxic gases in an area.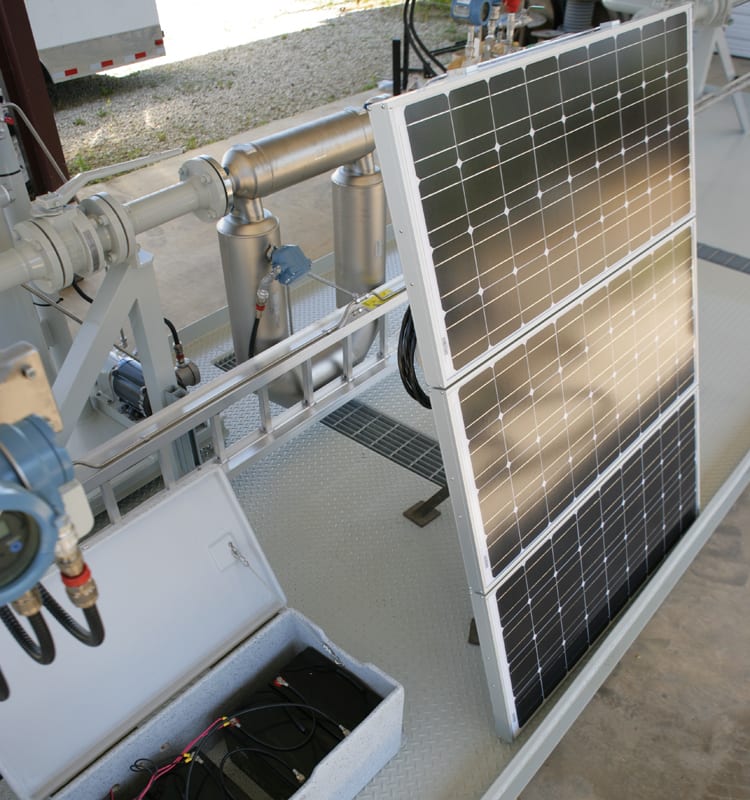 Star Measurement offers solar systems for your oil and gas industry power needs and can build and configure them to fit virtually any application.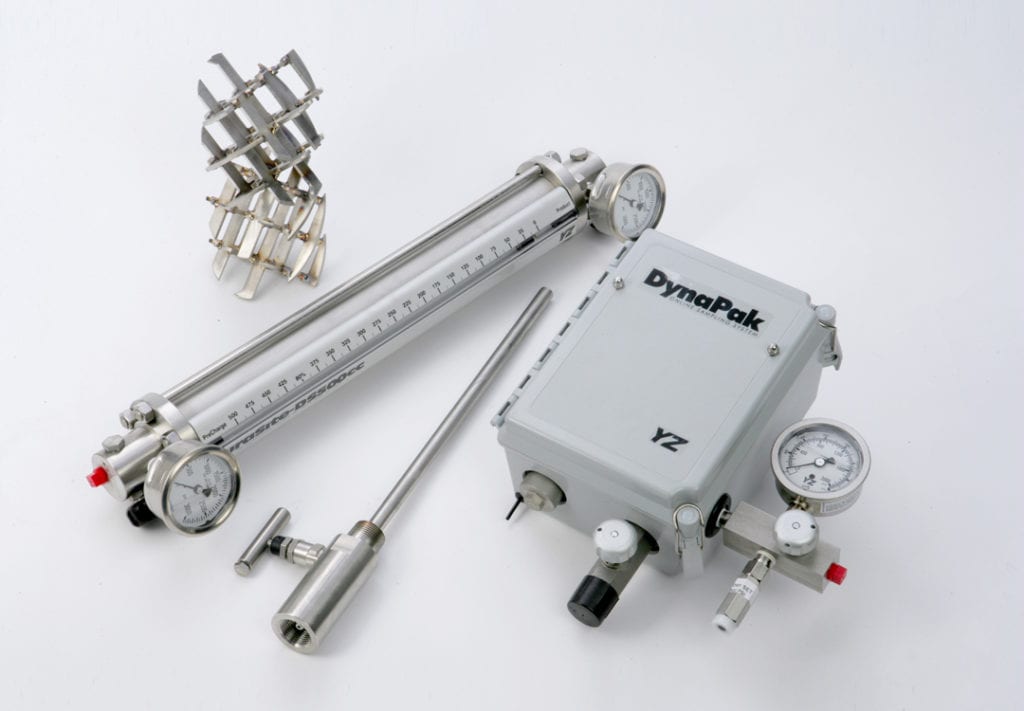 The DynaPak from YZ is a pipeline-mounted system that automatically gathers samples. It does so based on time, pressure, or proportional-to-flow and is pneumatically operated and incredibly accurate, as it removes the possibility of operator error.