We like to describe our team as true craftsmen. Nowhere is that more evident than in our fabrication department, which serves both natural gas and liquid natural gas customers alike. We provide high quality fabrications such as coriolis metering skids, natural gas metering skids, liquid metering skids, natural gas metering skids, and truck loading and unloading liquid skids.
Star Fabrication, an ASME-certified shop for fabrication, assembly, sandblasting, and painting. Together we provide a team of total solution services that our customers appreciate as much as we do.
The real gauge of our commitment to quality is our near-perfect track record. But don't take our word for it – refer to our Approved Manufacturer List.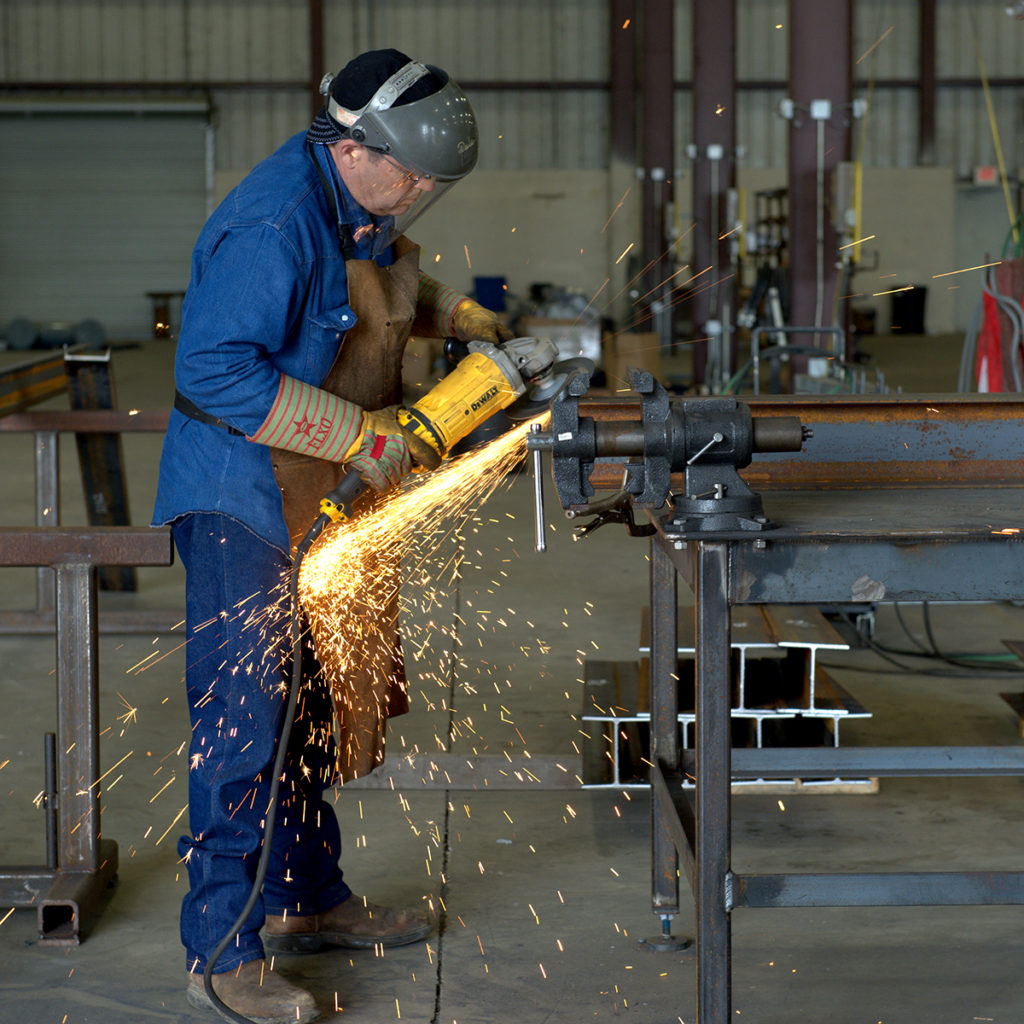 Our extensive knowledge of materials and our exacting standards are critical to our process. We have in-house capabilities and can handle difficult fabrication projects. Our certified welders have experience and expertise to accomplish precision at every point.
Our in-house team can handle all your finishing needs. We take great pride in delivery a finished product that looks as good as it functions. Our painters have the machinery and equipment to provide you with an excellent, long-lasting product.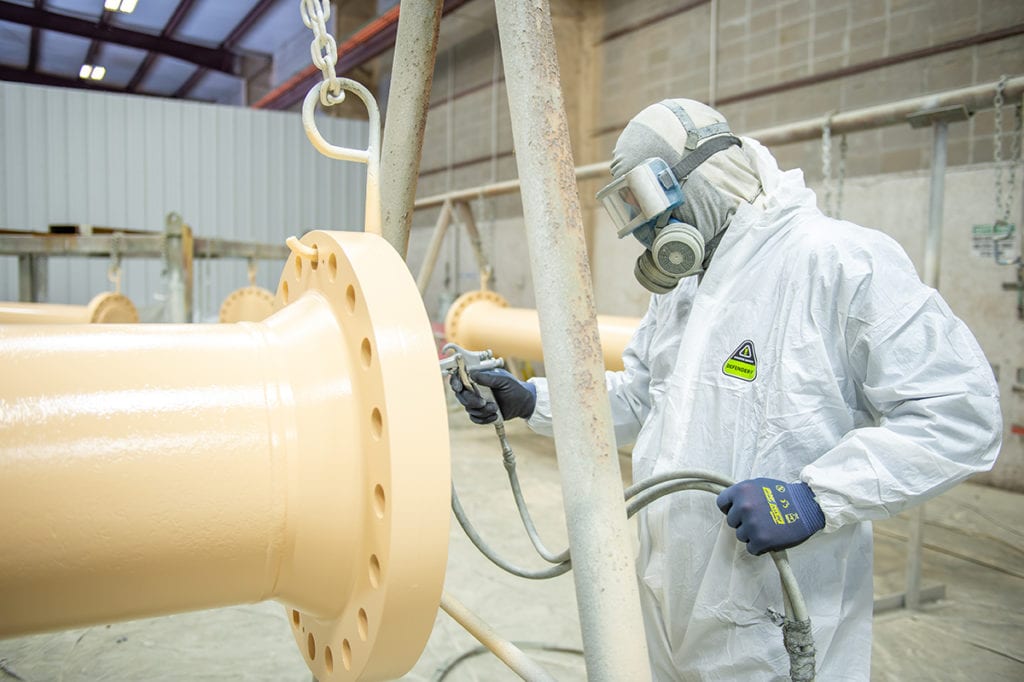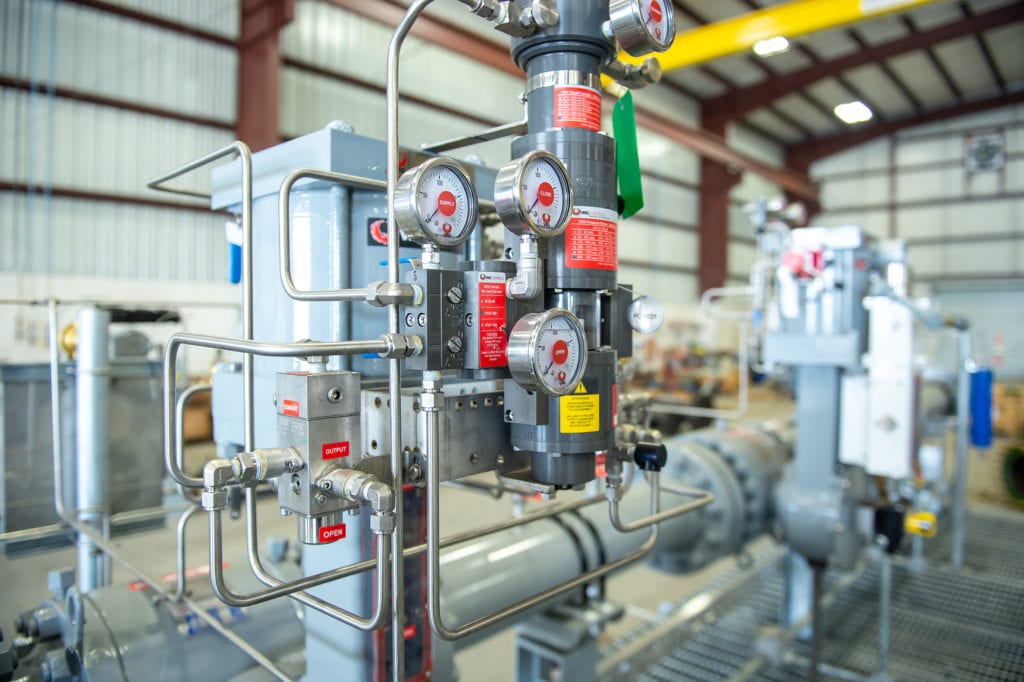 Our process begins with design and formal drawings that address the process, content, and specific application of every unit being created. It's a turnkey approach that allows us to address every component and every step during fabrication