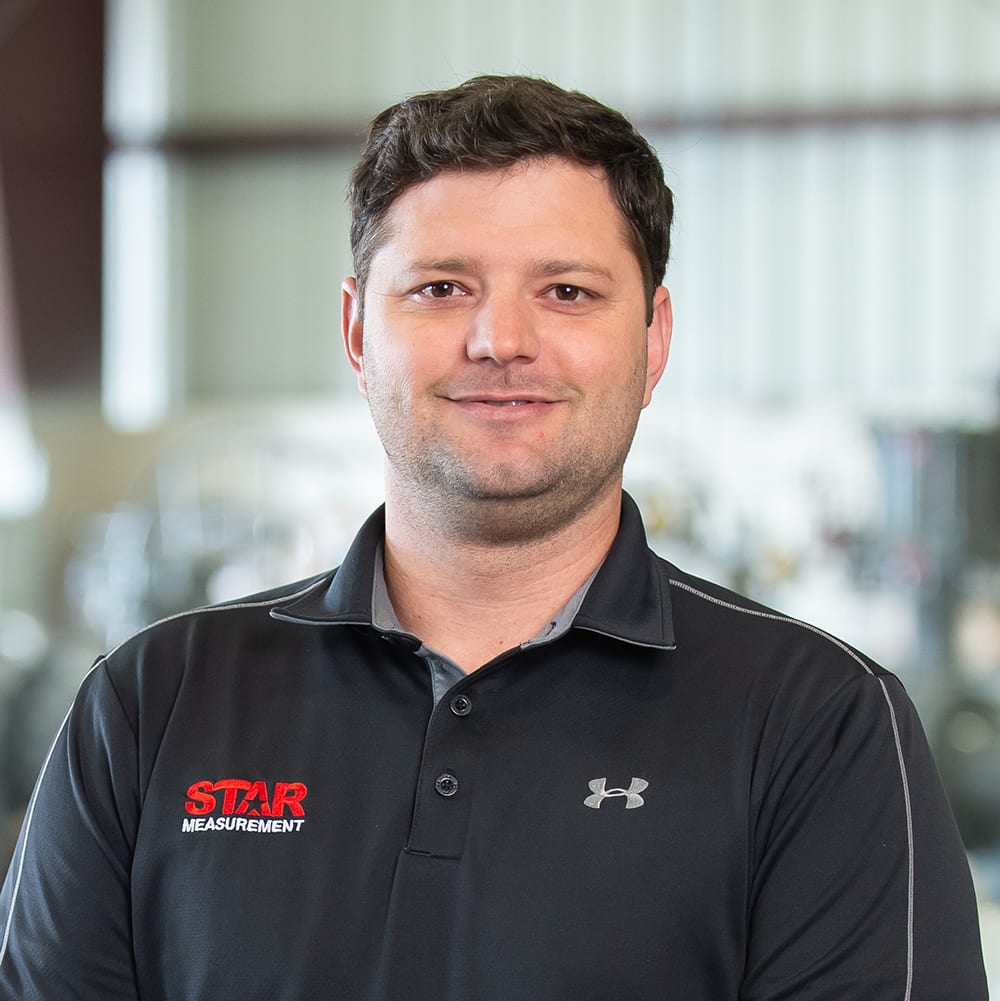 Quality Control Supervisor/I&E
With a degree in electronics and computer engineering, Matt oversees the systems, both electrical and pneumatic, on all Star projects. He is involved from planning the initial design to completing drawings, overseeing installation, and performing field services in the I&E division. As Instrumentation and Electrical Supervisor, he performs all factory-authorized testing with your project management team.
Matt also works to make sure we achieve total customer service satisfaction as a member of our Quality Control Team.