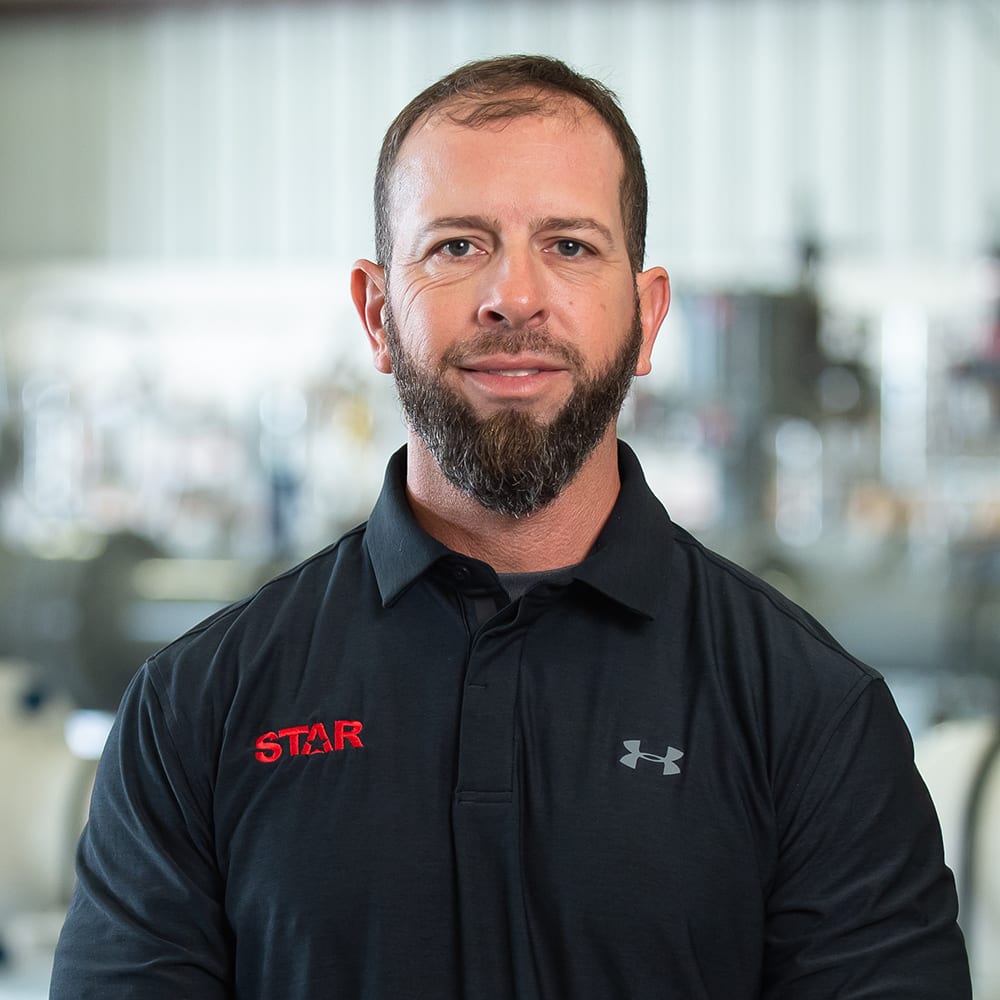 Quality Control Supervisor /Mechanical
Daniel oversees all mechanical operations for Star projects, from initial concept to load-out and installation. He ensures the system is built correctly the first time and he makes sure all American Gas Association (AGA) and American Petroleum Institute (API) specifications and requirements are met.
Daniel is a part of our Quality Control Team, ensuring total customer satisfaction before all projects leave our facility. He graduated from the University of Louisiana at Lafayette and worked with Star throughout both high school and college.