It all starts with a phone call. We will discuss needs, address logic and application, and determine pressure & flow rates.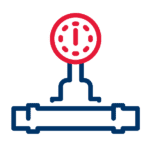 Our next step is concept development. We will create isometric drawings to illustrate our intended design.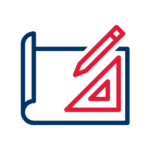 During the engineering phase we properly size and specify valves, meters and controls. Formal drawings are sent for review and once approved they are issued for construction.
Once the drawings are issued, schedules are set and an Initial Test Plan is created.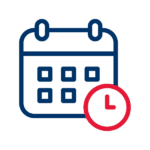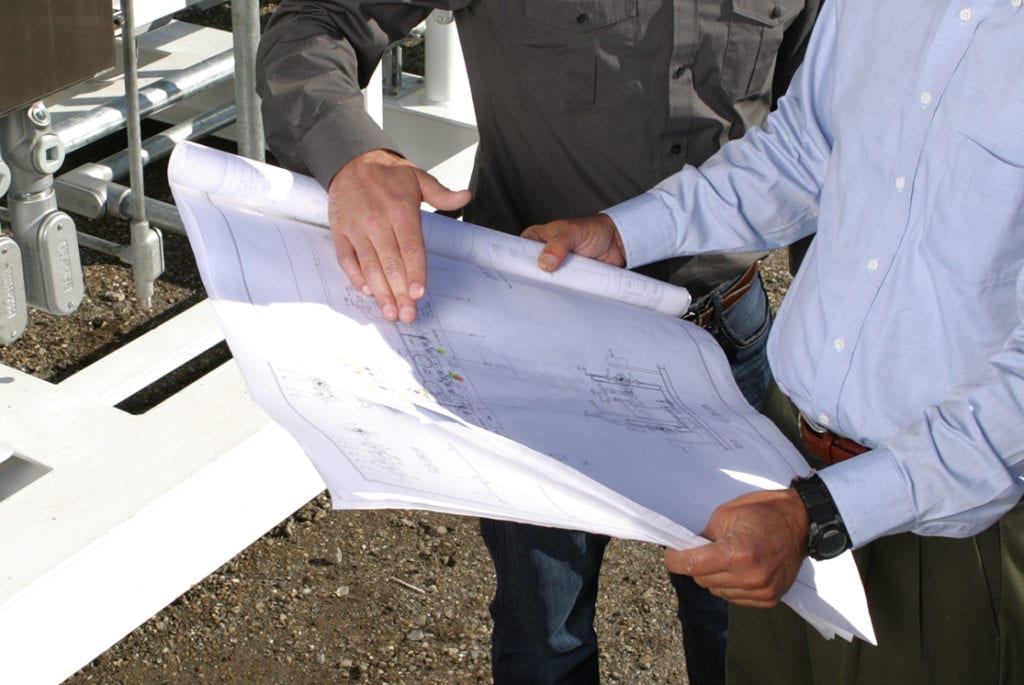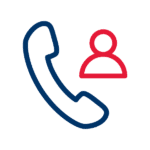 At this stage we hold a kick-off meeting. During this phone call we review all upcoming phases of the project.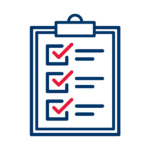 Hold points for inspection happen throughout the process.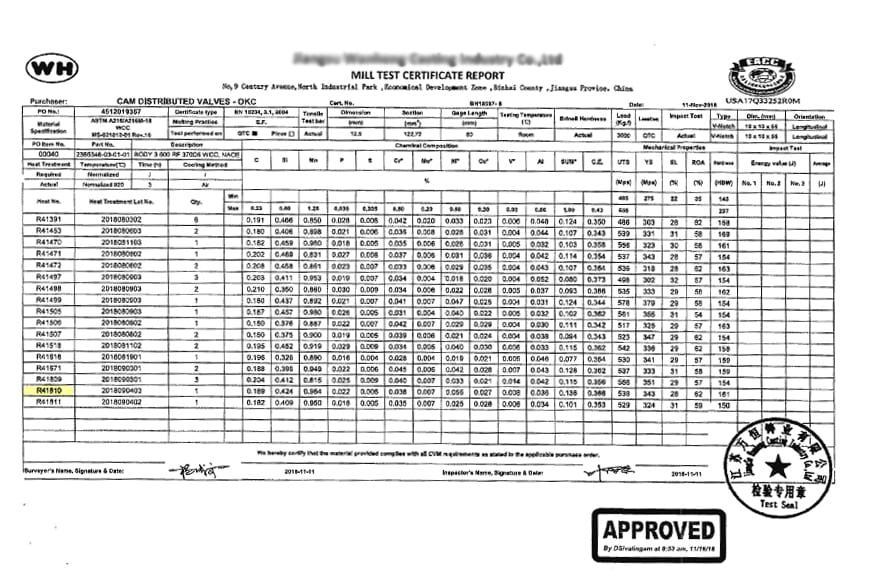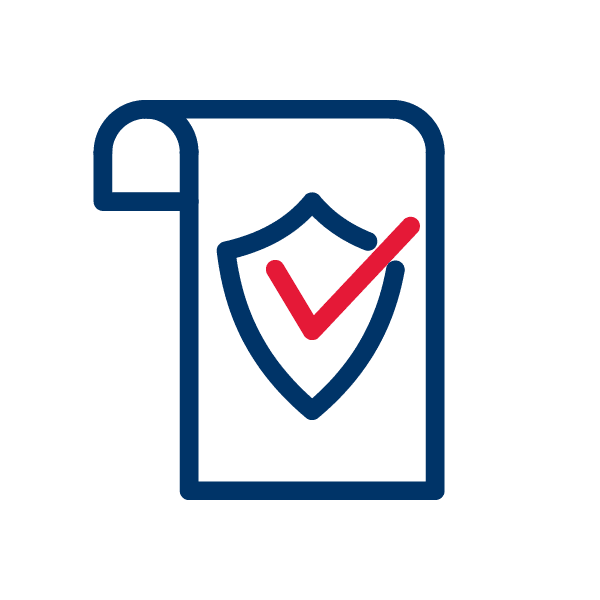 A material order is submitted for approval along with material test reports.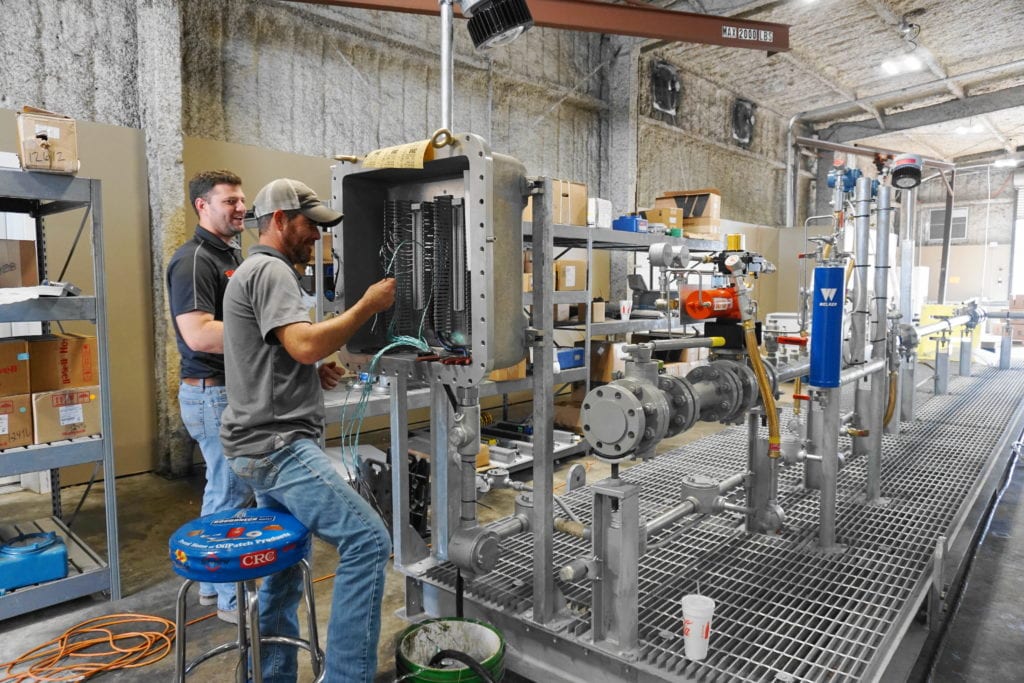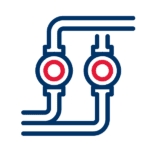 Next is instrumentation which includes pneumatic & electrical, panel wiring, and FAT factor acceptance testing.
The finished product is ready to ship.